Guide to Seating Solutions for Corporate & Commercial Operators
Sturdy and Stylish Corporate Spaces - Elevate Your Workplace Experience
Corporate campuses and office buildings are characterised by daily exposure to the elements and heavy traffic. HAGS offers attractive, low-maintenance, and durable commercial outdoor office furniture perfect for corporate buildings. With multiple colour and configuration options, you'll be able to choose the look and style to best complement the architectural design and theme of your space.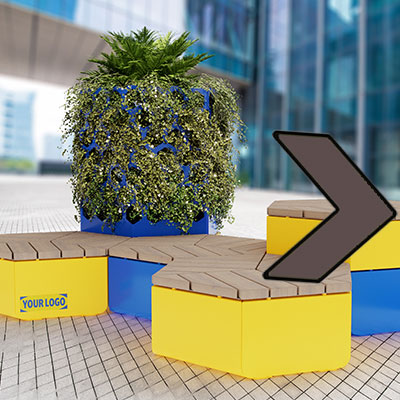 Expand your business beyond four walls - provide outdoor seating and invite staff and customers to enjoy the fresh air.
Why provide outdoor seating?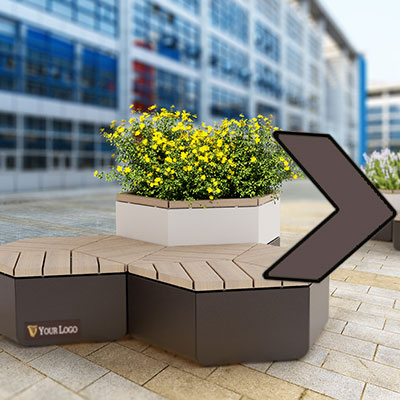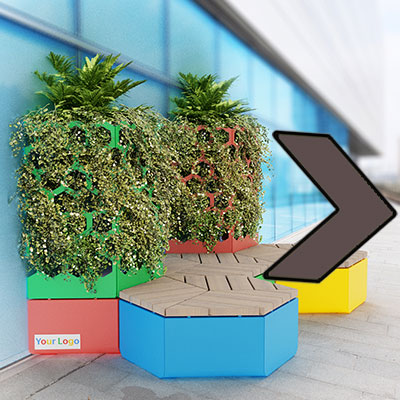 Transform your outdoor space into an oasis of comfort and style with our high-quality outdoor furniture. Explore benefits of investing in outdoor furniture with HAGS.
Benefits of purchasing outdoor furniture
Error executing template "/Paragraph/VideoPanel-Vimeo.cshtml"
System.NullReferenceException: Object reference not set to an instance of an object.
   at Dynamicweb.Rendering.Template.RenderRazorTemplate()


---




Interested? Find out more today!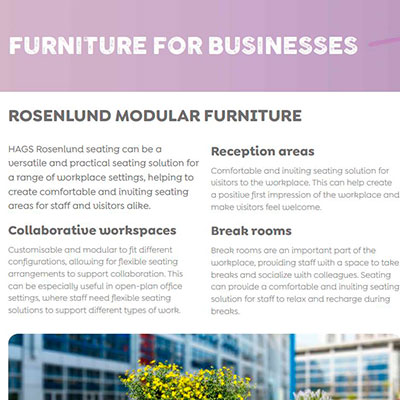 Browse our range by viewing or downloading our leaflet of Rosenlund outdoor furniture collection for businesses.
View or download by clicking on the button below.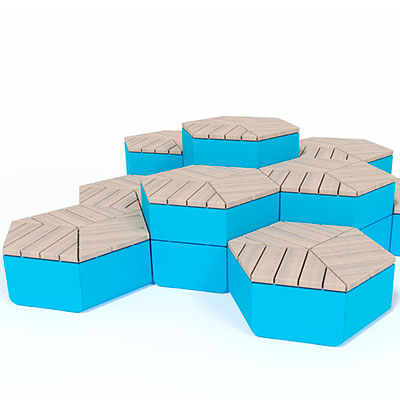 Start a conversation with us today on how we can help you develop your business communal spaces.
Contact Us