Fill your basket with products by clicking "Add to my collection" from any product page. This can be found either within the product options panel or below the product image. Collections can be saved, and stored, within your HAGS Connect account or create and print your own custom brochure, download the files you need in one go, or to request a quote.
Furniture for parks and urban settings
We have teamed up with some of the most renowned Scandinavian designers to develop products encouraging the local community to socialise and enjoy spending time outdoors.
Boasting a timeless aesthetic and improved usability, our park and urban furniture range will cope with heavy use and age beautifully over the years. Suitable for all weather conditions and environments, it has added value to many outdoor recreational spaces across the world.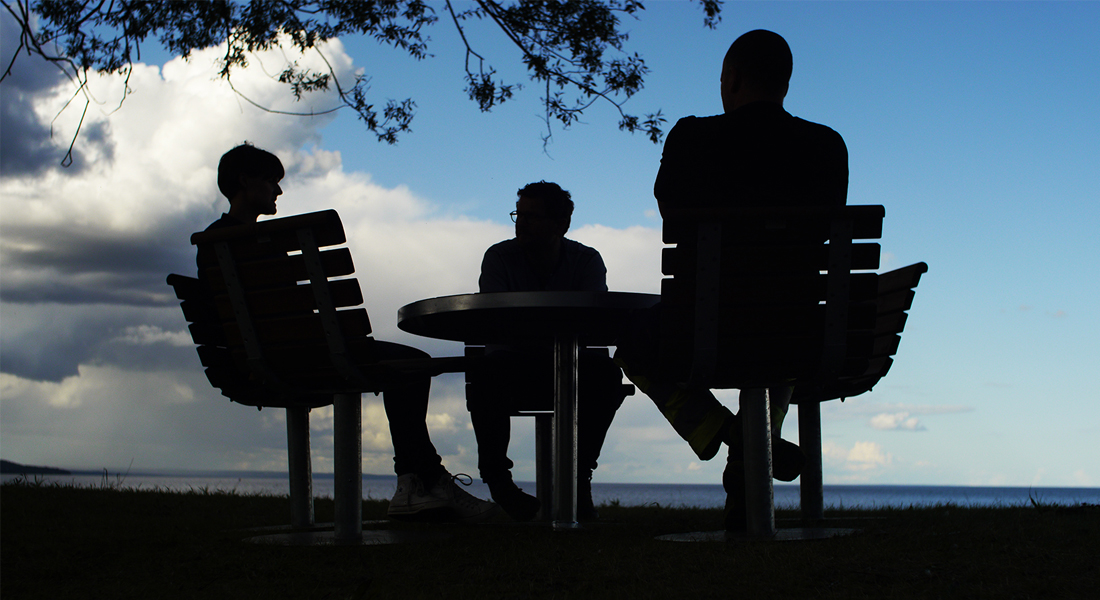 Meet our designers
Gunilla Allard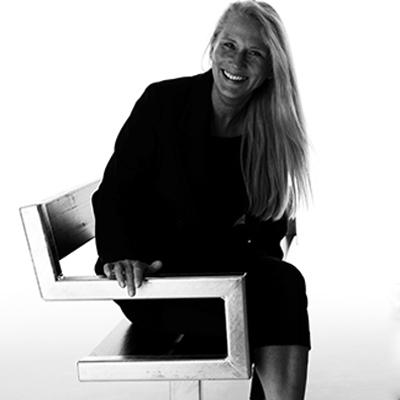 One of the most renowned Scandinavian designers, Gunilla Allard has designed a number of products which have become classic references in both the private and public spheres. Allard excels at combining functionality and timeless elegance as well as enhancing even the smallest details. After graduating from the University College of Arts in Stockholm in 1988, she embarked on a career as a set designer for the film industry, during which she had the opportunity to work with Ingmar Bergmann. She has received a number of awards, including the prestigious Bruno Mathsson and Georg Jensen prizes, and has also been granted a honorary doctorate at the Linnaeus University in Växjö. Gunilla Allard has designed our Pixbo, Chili, Flox and Rox collections.
Gunnar Hallén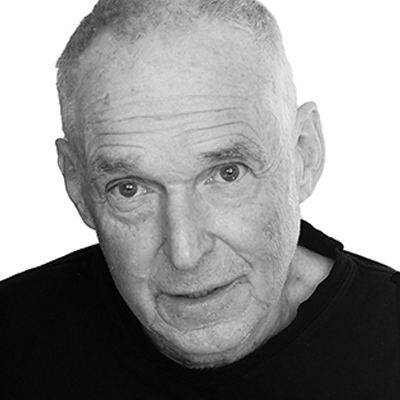 Swedish architect and designer Gunnar Hallén has worked on a variety of projects, from developing park and urban furniture to rejuvenating entire neighbourhoods. His aim is to deliver design concepts which are both economically sound, functional and enjoyable for the local community, whilst incorporating plenty of natural elements. Gunnar has designed our classic Rörkröken collection.
Gustav Hallén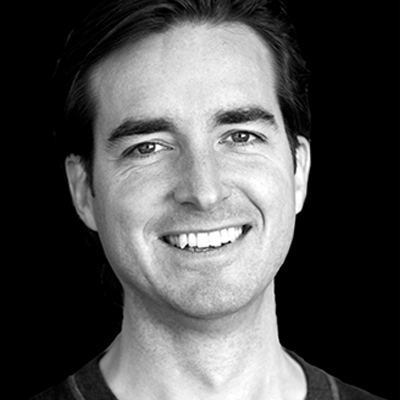 Educated at Umeå University and the College of Arts in Stockholm, Gustav Hallén primarily works as an industrial designer, with the occasional stint in graphic design. His portfolio spans everything from furniture, telephones to hi-tech glasses and packaging. His unique design style has won him a number of prestigious awards, including three Red Dot Design awards and Formex Formidable in 2014. His work has also been showcased at the MOMA (Museum of Modern Art) in New York. Gustav has designed our Zeta bench.
Niklas Madsen/Kristian Gunnemo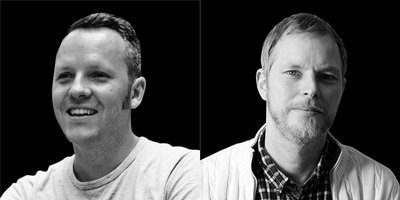 Industrial designers Kristian Gunnemo and Niklas Madsen have worked together on the development of our Gastro ashtray range. Kristian specialises in interior design, whilst Niklas has been involved in the design of public spaces across the world.
Thorulf Löfstedt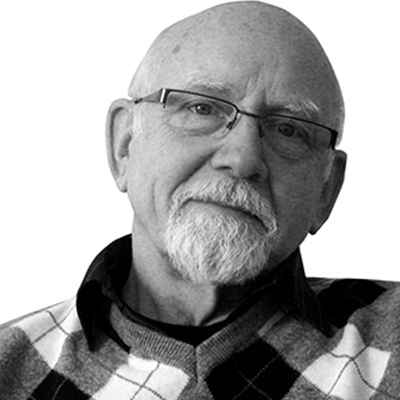 Thorulf Löfstedt is a Swedish industrial designer with extensive experience in developing products for public spaces. He has received a number of international design awards over the course of his career in various fields, including furniture, lighting, play equipment and safety features. Both visually-appealing and functional, his creations have become part of people's everyday lives. Thorulf has designed our Taberg bench and he collaborated on the development of our UniMini and UniPlay structures.
Lars Vejen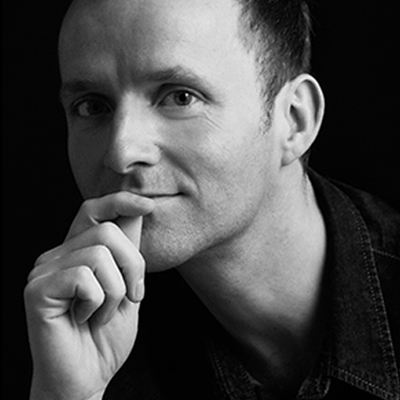 Well established on the Danish design scene and educated at the Aarhus School of Architecture, Lars Vejen is a versatile designer who enjoys working with professionals from different backgrounds. "I take inspiration from how people, shapes, nature and structures interact", says Lars, who has developed a number of products including lighting, acoustic solutions, as well as furniture and interior design concepts. Lars has designed our Grid and Spin benches.
Jan Wickelgren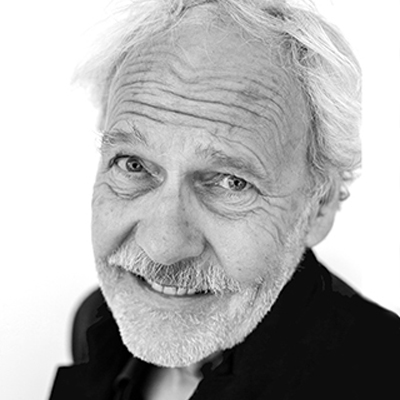 A trained architect and designer with an in-depth knowledge of outdoor public spaces, Jan Wickelgren is a long-time HAGS collaborator and has helped us design play equipment since the 70s. His distinctive style combining simplicity and elegance has won international recognition. Jan has designed our Sofiero, Birka, England, Gripsholm, Sergel, Stella, Nova and Capella ranges.