Fill your basket with products by clicking "Add to my collection" from any product page. This can be found either within the product options panel or below the product image. Collections can be saved, and stored, within your HAGS Connect account or create and print your own custom brochure, download the files you need in one go, or to request a quote.
Primary Arena multisports system
An inclusive, educational sports court designed for children of all abilities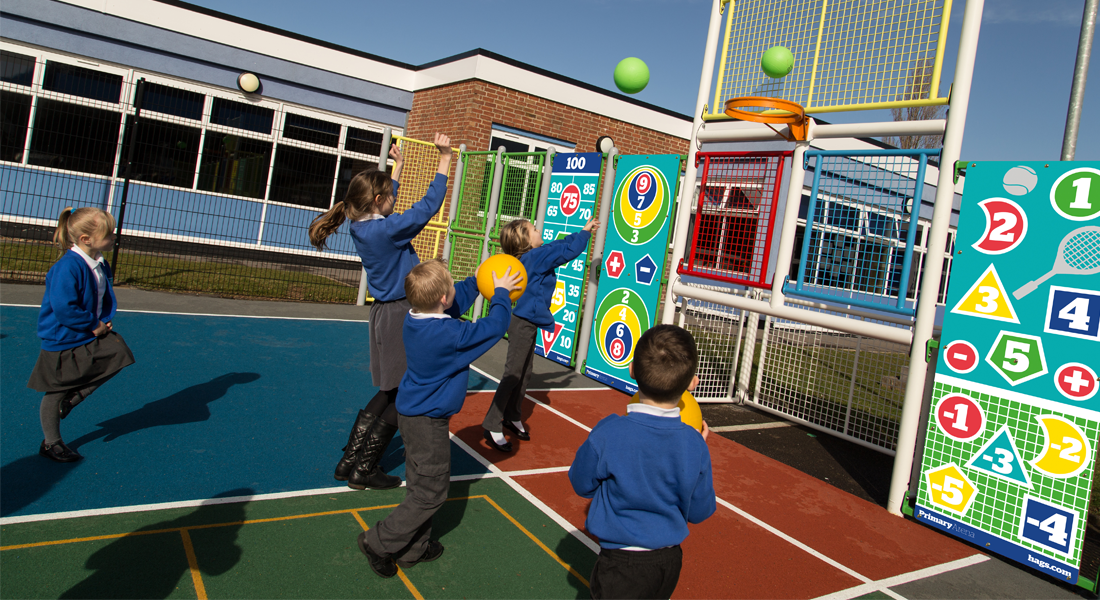 Primary Arena allows you to build a sports area tailored to your needs and your budget.
It is a flexible system that enables you to select activity panels, goal ends and wire mesh panels, choose a configuration and add the surfacing of your choice.
All units have been developed specifically for children from 5 to 11.
They are designed to help children develop fundamental motor skills as well as creative thinking, literacy skills and mathematical awareness.
It is made to be an inclusive and multi-functional space.
Children of all abilities can use the panels and goal ends to play on their own, in small groups or all together during PE classes and break time.
Use Primary Arena to implement an exciting Physical Education program.
Activity panels can be used for traditional ball games or for creative learning. Children develop mathematical reasoning and literacy skills whilst boosting their fitness levels and having fun. Sport and play also help them gain confidence, good communication skills and a healthy sense of competition.
Choose from 6 goal ends
The goal end is an essential part of any play area and any of these six options will offer multiple play options for up to ten players. You can integrate them to a larger configuration as part of a fully-enclosed court or use them to compartmentalise your outdoor space.
The robust steel posts and grid panels are sound-absorbing and will control the levels of noise. The structure requires low maintenance owing to anti-vandal fixings and a highly durable paint finish.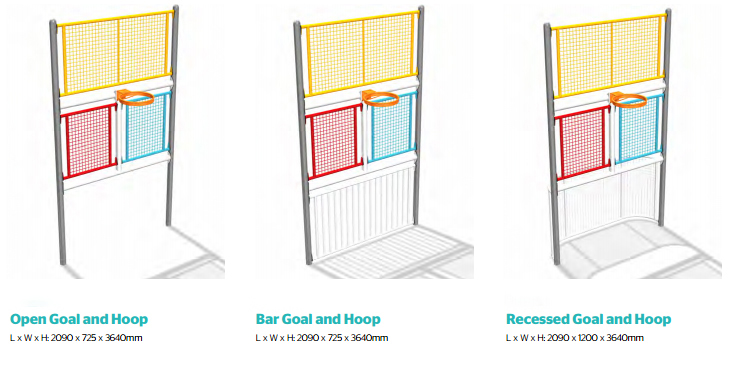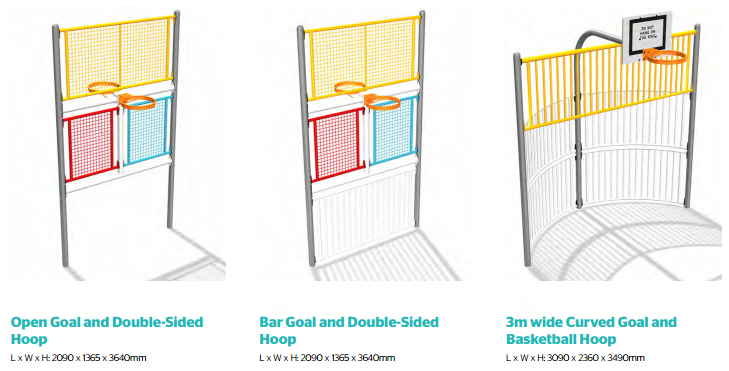 Choose from 14 activity panels
They can be used as part of a supervised activity with an adult, as well as a fun support for children to generate their own games during break time. Simple rules make these fun activities accessible for everyone, while gradually raising the difficulty of the games will keep them challenging. Maximise the space with double-sided panels.
Panels are designed to help develop coordination and help improve general fitness. Games can be used to promote literacy skills, mathematical thinking and understanding of geometric shapes. Can be used individually or in small groups. There are ten vertical and four horizontal panels to choose from.
Panels can be screwed to a wall or added to one of the 10 standard configurations. If you wish to add an extra panel to your Primary Arena court, you will need to purchase the additional post and rebound frame required to install it to the existing structure.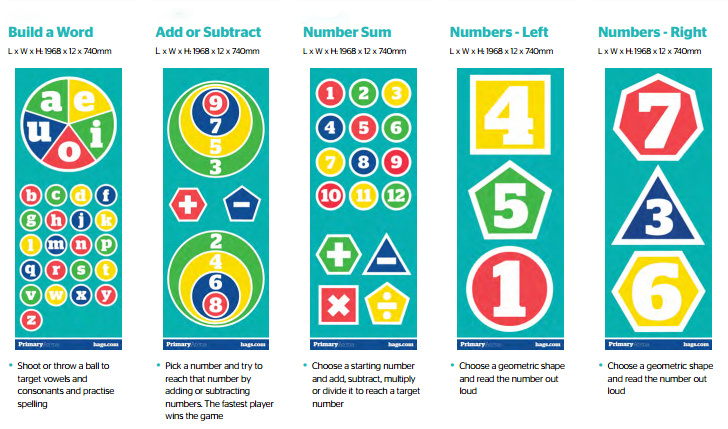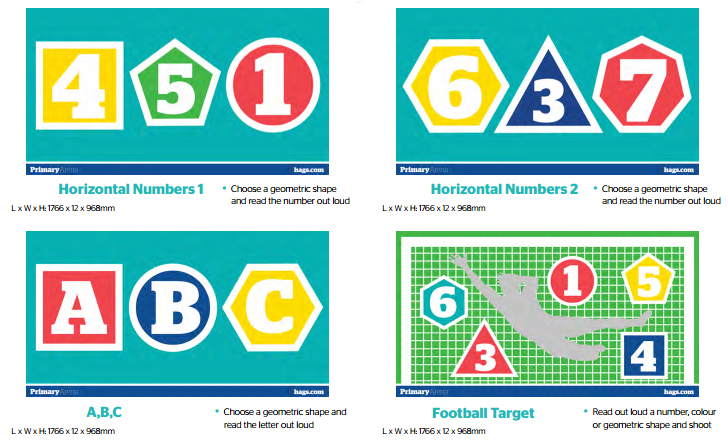 Choose from 8 mesh panels
These sturdy steel mesh panels can be used as rebound panels to create a safe, well-defined play area and ensure ball retention. An increased visibility of the space also makes it easier to supervise activity at a distance.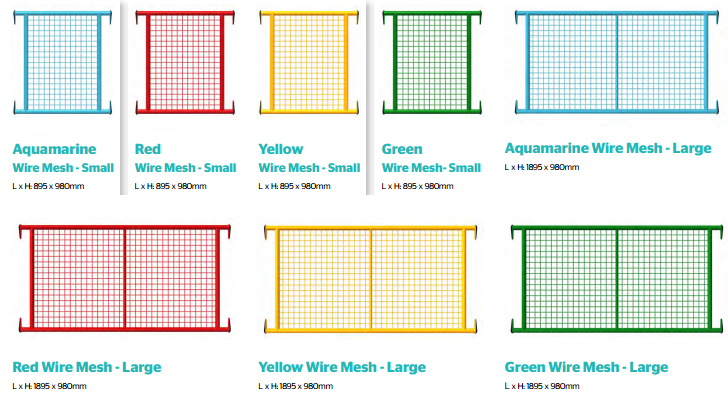 10 standard configurations
There is a solution for every space and budget, from the basic setting with a central goal end and two activity panels, to the fully-enclosed court with multiple play areas.
Our ten configurations offer a turnkey solution to maximise space and boost fitness levels. A simple layout can regenerate an unused space and will help you make the most out of your play area, whereas the advanced configurations with a defined play space and several activity panels can keep large groups of children active during a lesson or break time.