Fill your basket with products by clicking "Add to my collection" from any product page. This can be found either within the product options panel or below the product image. Collections can be saved, and stored, within your HAGS Connect account or create and print your own custom brochure, download the files you need in one go, or to request a quote.
Welcome to HAGS Park and Urban
We have teamed up with some of the most renowned Scandinavian designers to develop park and urban furniture that encourages the local community to socialise and enjoy spending time outdoors.
Creating an outdoor space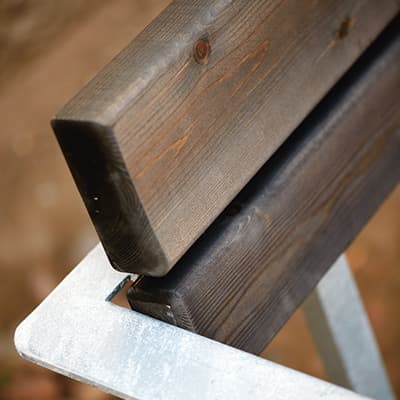 Boasting a timeless aesthetic and improved usability, our park and urban furniture range will cope with heavy use and age beautifully over the years. Suitable for all weather conditions and environments, it has added value to many outdoor recreational spaces across the world.
Find out more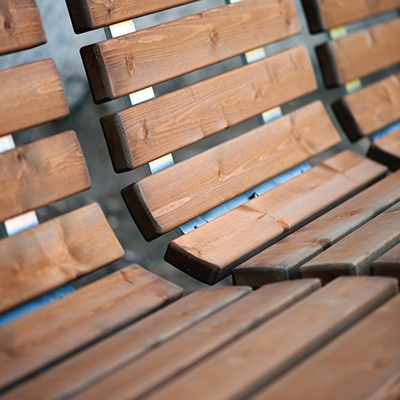 Explore our collections designed in collaboration with renowned Scandinavian designers, from classic pieces inspired from traditional Swedish furniture to sleek, contemporary designs.
Find out more