Fill your basket with products by clicking "Add to my collection" from any product page. This can be found either within the product options panel or below the product image. Collections can be saved, and stored, within your HAGS Connect account or create and print your own custom brochure, download the files you need in one go, or to request a quote.
Sofiero Modular Furniture
The Sofiero Smart Benches are designed to be a modular system that allows for all Sofiero components to be compatible. Sofiero benches and tables can be constructed into endless shapes and sizes to maximise space while retaining the style and sophistication of the Sofiero Range.
The idea behind the design of Sofiero was to create a versatile, timeless range that would give architects and urban planners the flexibility to create vibrant and inclusive social spaces

Create endless possibilities with the Sofiero outdoor furniture
The Sofiero range is designed with comfort and style in mind and has been popular ever since its introduction. With neutral colours, sleek shapes and ergonomic features, the Sofiero furniture will blend in harmoniously with the surrounding environment and help create an inviting outdoor space.

This truly modular seating range is equally suited to indoor and outdoor applications, Jan Wickelgren's timeless design has become a mainstay all over Europe for its simplicity and durability.

Whether you want to create a contemporary or a design-led look, the benches and tables are stylishly designed with a modern feel, giving maximum sense of quality and comfort which provides a place for all generations to sit, relax and enjoy.
Let your imagination run free with the endless possibilities Sofiero has to offer.
Create full circles, ovals, or more complex shapes by combining our 800mm and 1400mm diamater benches with the existing flat benches, the Sofiero chair and any of our Sofiero tables.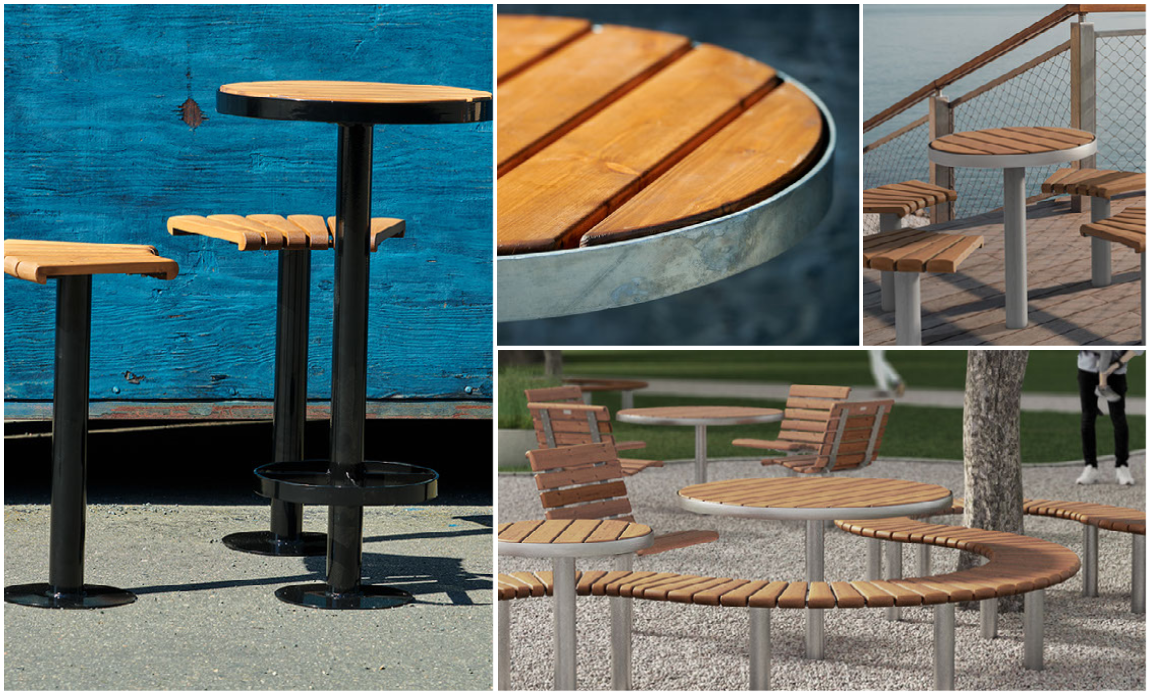 The Sofiero Furniture Range
Our park and urban furniture range will cope with heavy use and age beautifully over the years. They are suitable for all weather conditions and environments and will add value to any outdoor recreational space.
Special treatment that ensures durability
We use a special treatment in order to ensure that the products are durable and withstand the elements for a lifetime.
We follow 3 simple steps:
First, the wood is treated with a mild-water based oil that protects against mould and infestation.
It is then painted with a water-based glaze that contains a bark brown pigment. The glaze consists of biodegradeable components, which means that the residual material can be disposed in a sustainable way.
Finally, the surface is coated with 2 top layers that provide extra protection from UV radiation.
Choose from two diameters and two segment sizes.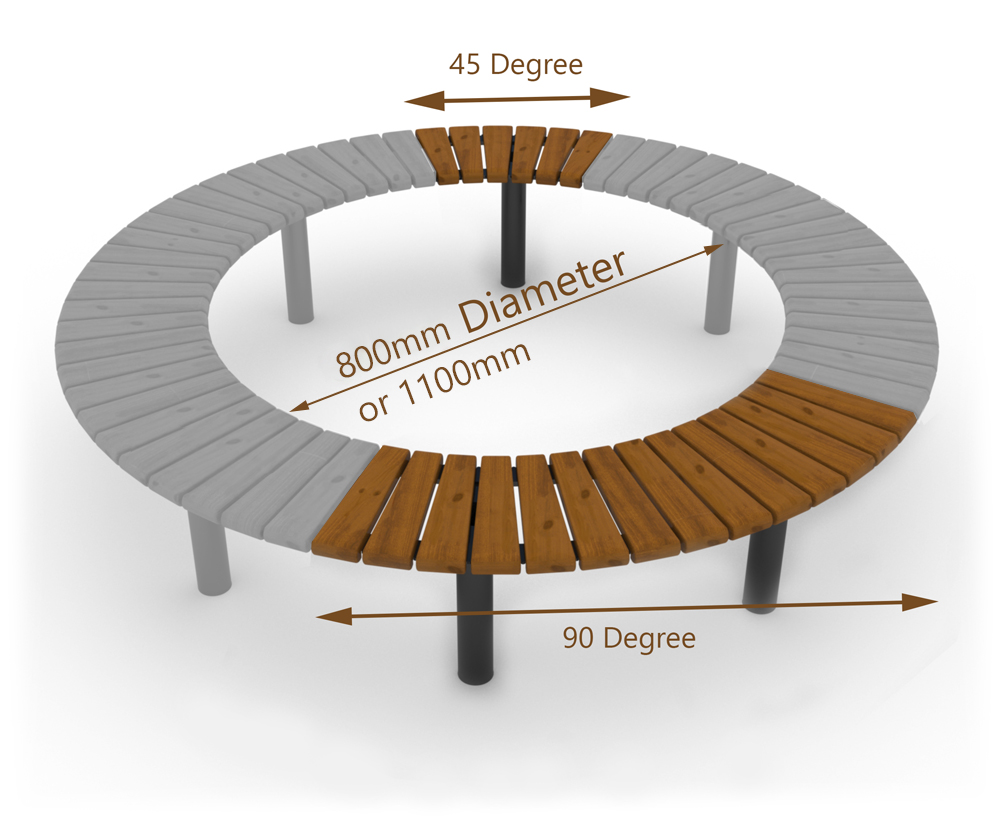 Sofiero connection types
Sofiero Modular Benches require connection kits for building custom shapes. Select the correct connection kit for the benches you wish to combine. Our team of in-house experts will help you choose the correct package.
| Connection Type | Connector Required |
| --- | --- |
| Internal Curve (C Shape) | |
| Bench 1 | Bench 2 | Black | Galv |
| --- | --- | --- | --- |
| 800 Diameter | 800 Diameter | 8073706 | 8073168 |
| 800 Diameter | 1400 Diameter | 8074265 | 8074264 |
| 1400 Diameter | 1400 Diameter | 8073758 | 8073757 |
| | |
| --- | --- |
| External Curve (S Shape) | |
| Bench 1 | Bench 2 | Black | Galv |
| --- | --- | --- | --- |
| 800 Diameter | 800 Diameter | 8073721 | 8073720 |
| 800 Diameter | 1400 Diameter | 8074267 | 8074266 |
| 1400 Diameter | 1400 Diameter | 8074300 | 8074298 |
| | |
| --- | --- |
| Straight Bench (J or I Shape) | |
| Bench 1 | Bench 2 | Black | Galv |
| --- | --- | --- | --- |
| Straight | 800 Diameter | 8074284 | 8074268 |
| Straight | 1400 Diameter | 8074297 | 8074292 |
| Straight | Straight | 8076503 | 8076502 |
Example of Sofiero combinations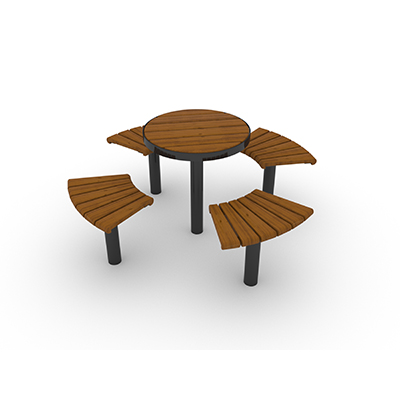 =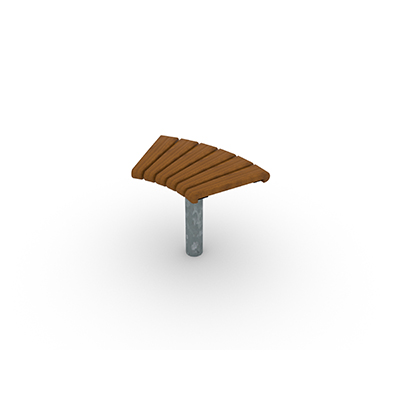 +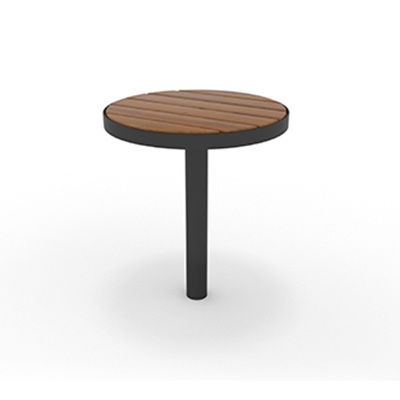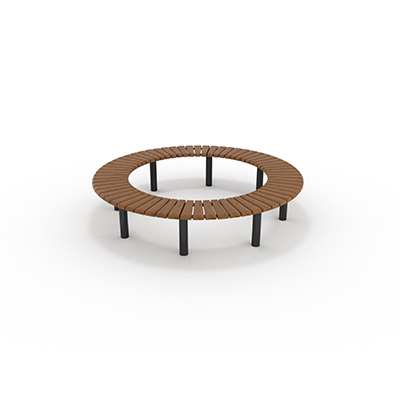 =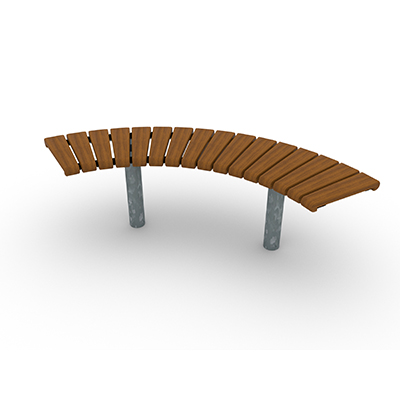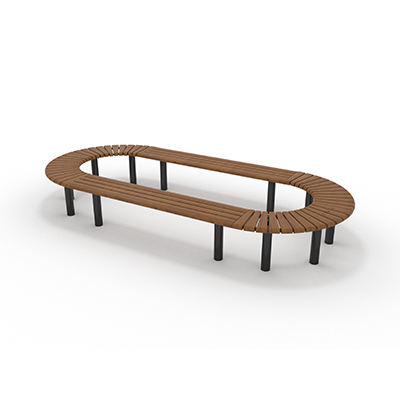 =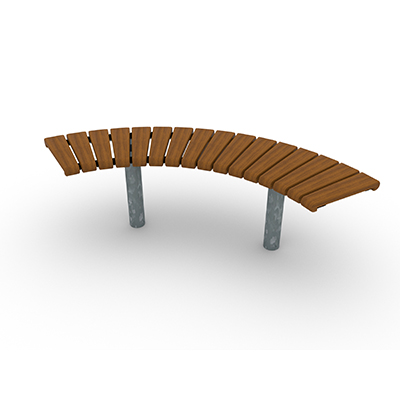 +