Fill your basket with products by clicking "Add to my collection" from any product page. This can be found either within the product options panel or below the product image. Collections can be saved, and stored, within your HAGS Connect account or create and print your own custom brochure, download the files you need in one go, or to request a quote.
Traditional and Dynamic Play Equipment
We have all the playground favourites such as swings, roundabouts and seesaws which add the finishing touch to a welcoming and inclusive playground. Our traditional and dynamic playground equipment can be combined to complement our entire play range.
Creating an outdoor space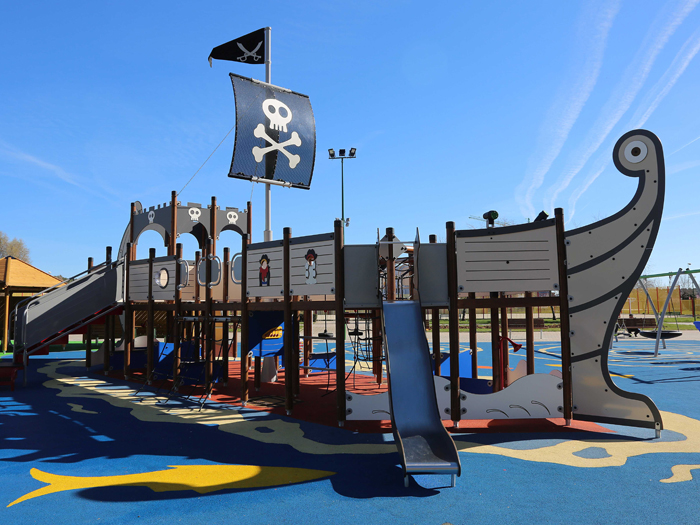 HAGS designed and developed an inclusive playground in the city of Burgos for children of all abilities to enjoy, creating a comfortable play area for both children and parents.
Read More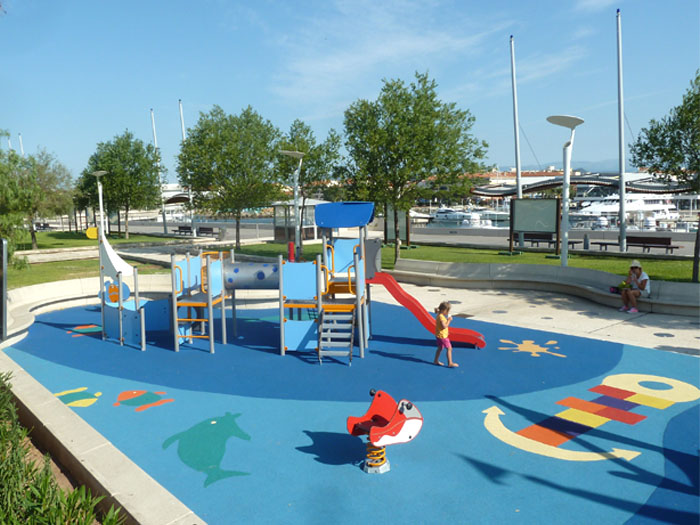 Saint-Raphaël municipality commissioned HAGS to rejuvenate the old play area overlooking the marina. The Bonaparte garden is a popular family destination and the equipment blend in harmoniously with the seaside setting.
Read More
The team's communication and liaison was excellent. Where compromise was necessary because of prevailing conditions, the outcome was always in the best interests of the children. All parties brought their own skill set and worked as a dream team!