Guide to designing an inclusive outdoor fitness space
Get some tips on how to create a welcoming and inclusive outdoor gym space for your community. Let's get everyone moving!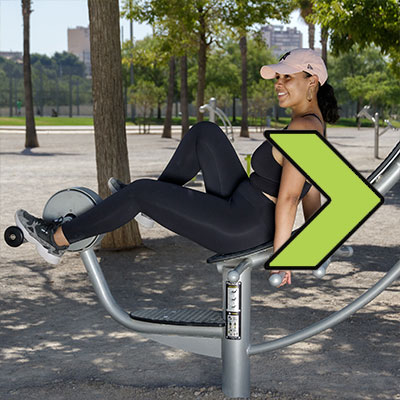 Outdoor gyms have become a popular way to stay fit, and for good reason. Not only are they a great, cost-effective way to get a full body workout, but they also provide a unique, outdoor experience that can't be found in a traditional gym.
What is an outdoor gym?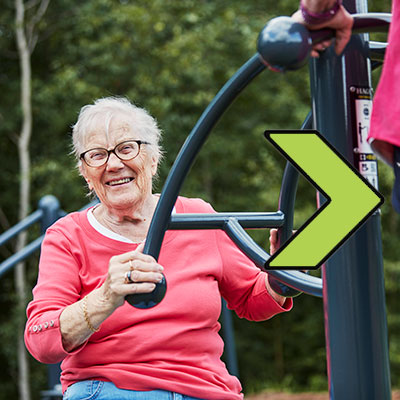 Outdoor gyms provide users with the opportunity to exercise in an outdoor setting, often with the added benefit of fresh air and natural scenery.
Why build an outdoor gym?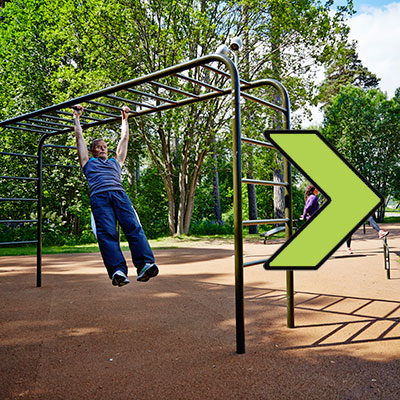 To ensure that your outdoor gym is up to the highest safety standards, here are some tips to keep in mind when designing and creating your space.
How to design an outdoor gym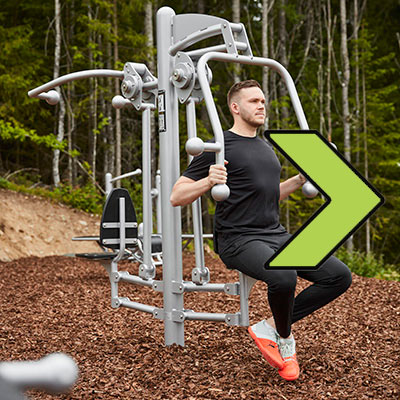 Find out about types of equipment we offer and the benefits of having them in your outdoor fitness space.
Equipment to include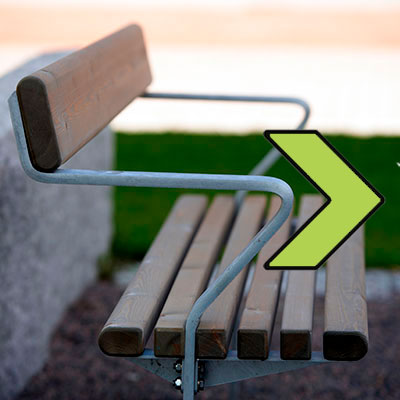 Essential accessories that can help make your space both comfortable and functional for people of varying abilities and needs.
How to accessorise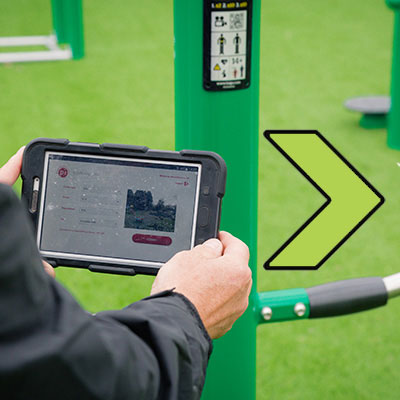 Helpful tips on how to maintain your outdoor gym to ensure sustainability and durability of the equipment.
Maintenance tips
Explore our fitness range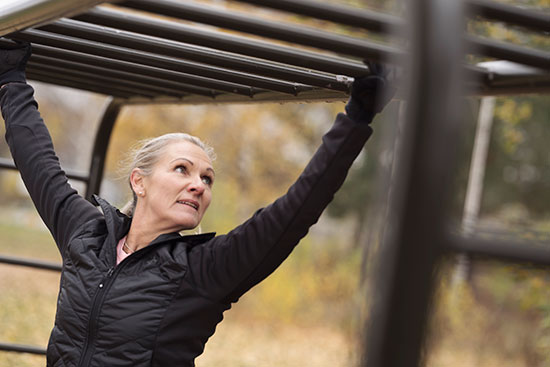 Let's Get Moving!
with HAGS Fitness
By reconnecting people with outdoor exercise and nature, the HAGS fitness range builds stronger, closer communities whilst improving both physical and mental wellbeing.
Our fitness range is:
suitable for all abilities,
certified to EN16630 standards,
easy to maintain,
Made in EU.
Looking for inspiration?
If you're looking for some ideas on outdoor fitness areas, take a look at some of our package examples on the button below. You can also browse or download our product catalogue which is full of images and inspirational outdoor fitness areas.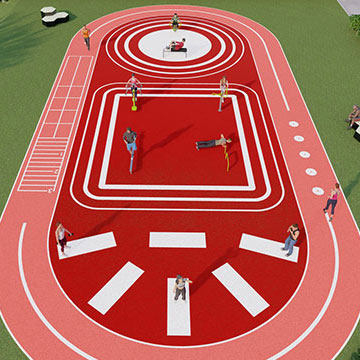 We've collected some amazing examples of fitness product packages created by our global community of designers to help inspire you into creating your very own fitness project.
View package ideas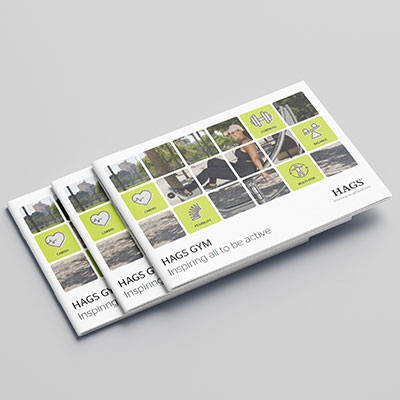 Browse our full range of products, learn more about our outdoor gym equipment, and find inspirational outdoor fitness areas in our brochure.
View or download by clicking on the button below.
View fitness Brochure