Fill your basket with products by clicking "Add to my collection" from any product page. This can be found either within the product options panel or below the product image. Collections can be saved, and stored, within your HAGS Connect account or create and print your own custom brochure, download the files you need in one go, or to request a quote.
Sustainability
How does HAGS contribute to a better environment?
As a business that's been around for over 70 years, we know how important it is to look to the future. In fact, our brand promise statement, 'Inspiring All Generations', provides a pivotal focus for all the good intentions that our international family of employees consider each day when they arrive at work.
We have developed a framework to define the principles that will underpin all our sustainability efforts:
Maintain respect for our planet
Give back to communities
Build a better business around our people
Design products that support a circular economy
Work with a supply chain we believe in
75 sustainable years is just the beginning.
For us at HAGS, sustainability is about the past as well as the future. We have almost 75 years behind us and we dare to say that throughout the journey we have had a genuine concern for both the environment and people. Although the concept of "sustainability" was not talked about as much at the time.
We want to constantly get better and continue to develop in order to strengthen sustainability in our operations. Naturally, transparency will be a core component for HAGS going forward as the sustainability space becomes increasingly crowded, therefore, we have taken the step to incorporate the Global Reporting Initiative (GRI) standards into our sustainability efforts to enhance our reporting in the future.
Read sustainability brochure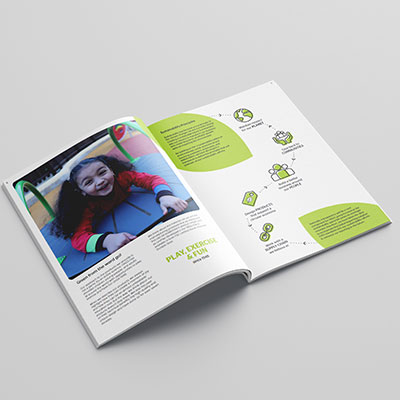 Read through our full sustainability brochure by clicking on the button below.
View brochure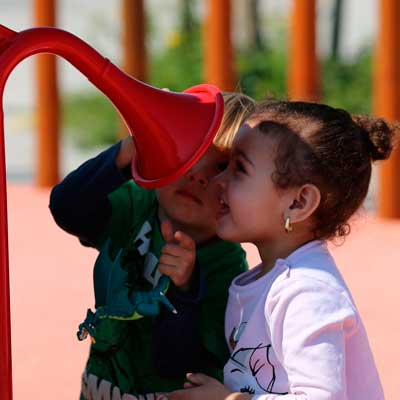 Get in touch for more information or if you have any specific project or requirement.
Get in touch