About HAGS
HAGS has been designing, manufacturing, installing and servicing commercial recreational equipment for over 75 years. As an integral part of the global leader PlayPower Inc, the business supplies play, sports and fitness, park and urban, marine and shade equipment around the world.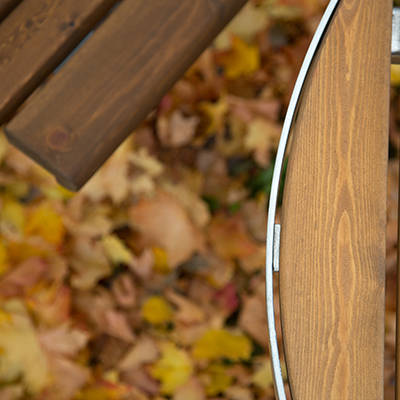 Since HAGS started in 1948, quality has been a key principle in our company culture. We strive to provide a quality service as well as quality products. We are a certified company according to ISO 9001.
Find out more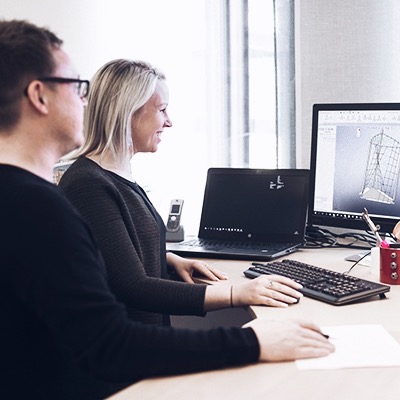 At HAGS, we provide comprehensive solutions that cover the entire process, from planning to condition assessment and maintenance. Our knowledgeable staff with local ties will be on hand to help you every step of the way and to ensure they work with your environment and local culture.
Find out more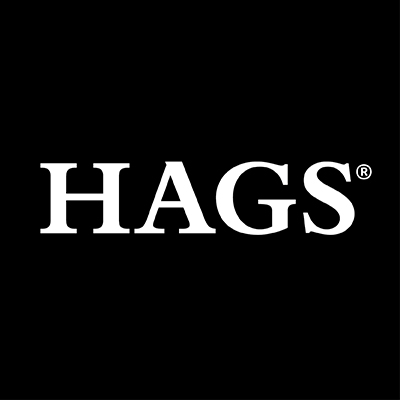 HAGS logo is available in 2 colour options and 2 versions; with or without the tagline "Inspiring All Genereations". We also provide full brand guidelines for HAGS Distributors.
More information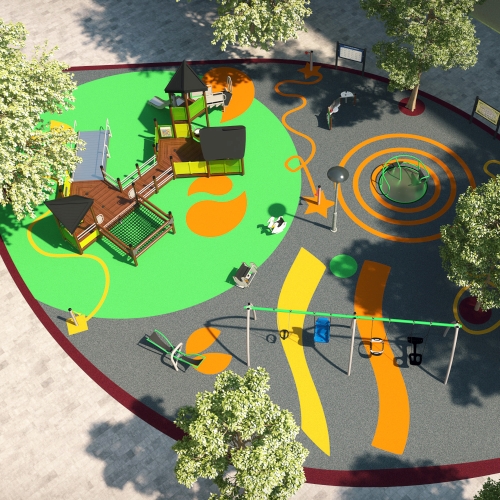 We have operating companies in the UK, Sweden, Germany, France, Spain, Denmark and Poland as well as a global network of authorised distributors in other countries.
More information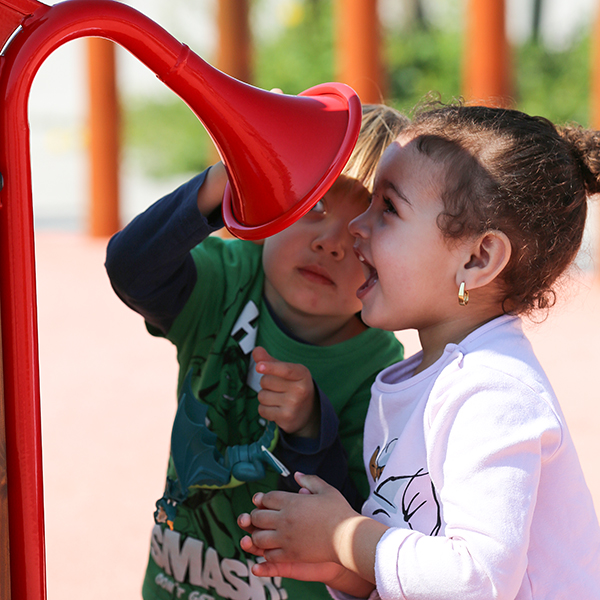 HAGS play equipment has been designed and customized to offer the greatest possible challenge and play value for the skills the children have or are expected to have at different ages.
Find out more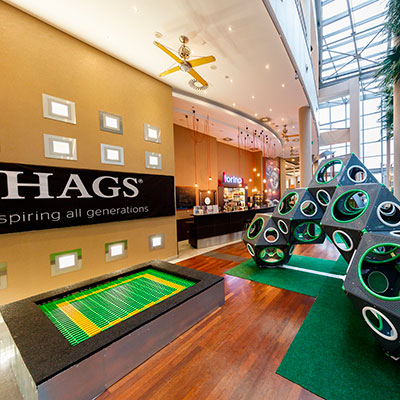 By using the Site you agree to the terms and conditions outlined in this legal notice.
Find out more
HAGS is part of the Playpower family of companies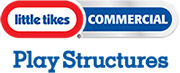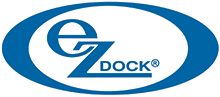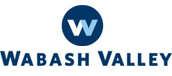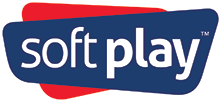 PlayPower - Inspiring the world to play
Our Vision

To be the leader in creating legendary play and recreation experiences around the world.
Our Mission
Our mission is to design and manufacture fun and safe play and recreation equipment for all ages and abilities. We will be recognised as the leader for inspiring and creating innovative products and providing superior customer service. We will leverage our brands globally to the benefit of those who use our products and to our customers, employees, and shareholders.
Our Values
Honesty and integrity, respect and caring for others, openness and collaboration, individual and team accountability, passion and purpose.